Flashings for Roofing and Cladding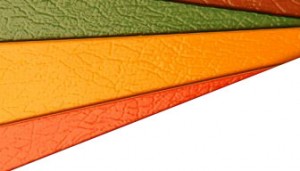 We are specialists in producing plastisol and aluminium sheet metal flashings for all your sheet
metal roofing and cladding requirements.
We can produce Flashings, Gutters, Louvres, Soakers etc for Industrial, agricultural and commercial buildings made to your exact specifications.
We fabricate from standard 3m long sheet metal in a full range of colours and gauges, many of which are in stock.
Materials offered are Galvanised steel, PVF2, Plastisol, Liner Enamel and Stelvatite Food-Safe.
Our prices are competitive and we have years of experience in providing made to measure items for the roofing industry.
We offer a quick turn around and can deliver locally for your convenience.