Mild Steel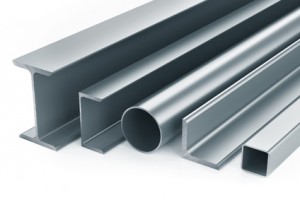 We recently invested in new equipment for welding and this is an area we are going to continue to expand our services. We offer high quality welding services using Mig, TIG and spot welding for all sizes of mild steel and have experience with welding mild steel assemblies.
We can create bespoke light fittings, steel drawer units, Sheet metal enclosures, steel staircases and gantry assemblies to building facades as well as internal staircases for mezzanine platforms, we are willing to tackle most projects and will provide you with a realistic timescale.
All mild steel fabricated products can be galvanised or powder coated to ensure durability and prevention of rust forming.