Sheet Metal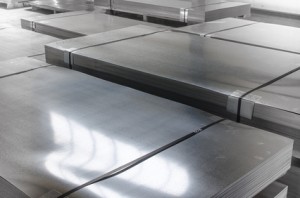 The main arm of our business is our custom metal fabrication service. Our core philosophy is to provide our customers with a quality, cost-effective product delivered on time, coupled with that all-important high level of friendly, professional service.
We own a 60 ton, press brake for bending sheet metal, this equipment allows us to fold materials of various thicknesses up to 5mm and up to 2.5 metres in length.
Repeat orders are simpler to reproduce although it cost effective for you to batch produce parts as there is less time resetting the machinery each time, however we are happy to undertake small orders when required.