Site Fabrication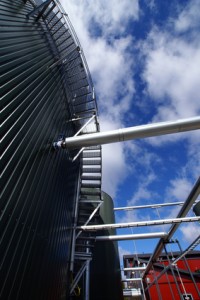 Site fabrication comes in many forms and projects, these are generally tailored to the clients needs and can often produce purpose built designs that specifically undertake certain functions to suit a site layout.
Component parts can generally be fabricated in our workshop limiting our time on site whilst offering the flexibility of on-site creative fabrication to complete the task.
We offer a full build and design service to suit your needs.